Hello! Nice to meet you.
We're thrilled about your interest in helping us improve civic engagement in Ulster County and can't wait to learn more about you by working together. In the meantime, here's a bit about who we are and what we hope to accomplish through this project and beyond.
Director / Lead Organizer, Kingstoncitizens.org
A native of Maine, Rebecca Martin lived in New York City for a decade and worked at MTV Networks before starting her own production company and moving upstate to the city of Kingston. In 2006, she co-founded KingstonCitizens.org with Arthur Zackiewicz to understand the inner workings of her new hometown's local government and to create a platform for citizen engagement. Since then, Martin has organized more than 100 different initiatives and projects, including serving as 'ground zero' for information and civic engagement during the Niagara Bottling Company's attempt to purchase a significant share of Kingston's municipal water supply.
She was recognized as "Community Activist of the Year" by the Ulster County YWCA and in 2015 was named "Best Activist in the Hudson Valley" in Hudson Valley Magazine's annual readers' poll for "Best People of the Year".
As a musician, Martin tours the world performing her original music in prestigious venues such as Carnegie Hall and The Kennedy Center. She has nine critically acclaimed recordings, many of which have been featured in The New York Times, Wall Street Journal and dozens of other influential publications.
Martin has been a resident of the City of Kingston since 2002, and lives with her husband, jazz bassist Larry Grenadier and their son, Charlie James.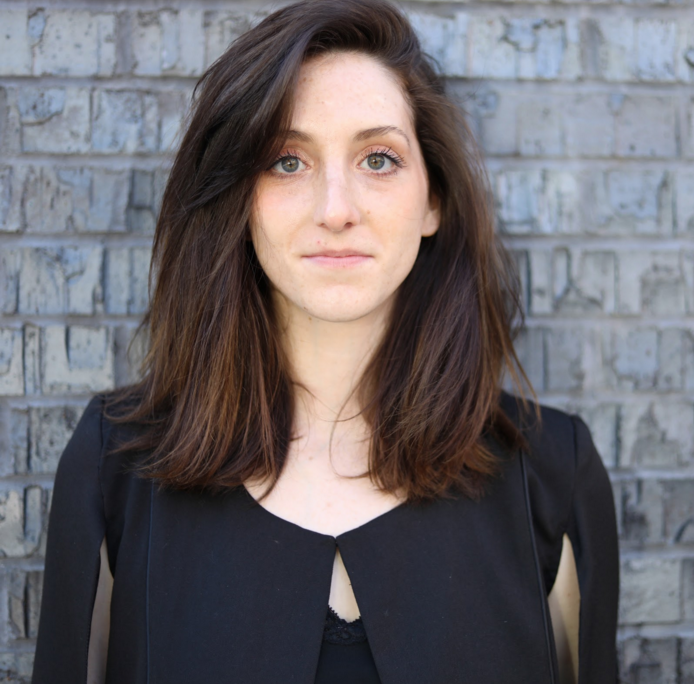 Graduate Student, School of Visual Arts
Danielle is a Social Designer and sustainability strategist with 10 years of experience in media production and project management. She is intent on using design-thinking to improve the health of our planet and believes even the most complex social problems can be solved with a better design.
Danielle graduated from The George Washington University with a B.A. in Anthropology and is currently pursuing her Masters in Design for Social Innovation at the School of Visual Arts in NYC. Since attending DSI she has worked on a variety of social impact projects ranging from the development of a global strategy to save coral reefs to improving community relations between the NYPD and individuals experiencing homelessness. In her free time, she can be found doing voiceover work for animated television shows, poorly running half marathons and listening to true crime podcasts.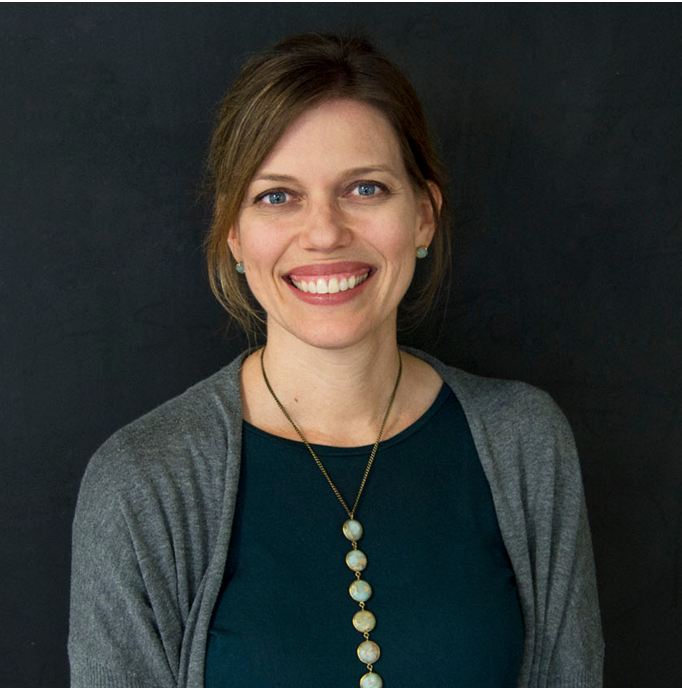 Graduate Student, School of Visual Arts
Mary Beth Lumley is a design strategist with 20 years of experience using the human-centered design process to create relevant and meaningful products, services, and solutions. She has experience with large companies such as IBM, Philips, and The Coca-Cola Company, as well as smaller design consultancies where she had the opportunity to deliver strategic design solutions across sectors. She is especially passionate about building relationships and fostering diverse thinking to achieve innovative results.
Mary Beth's passion for the environment and desire to bring her skills and experience to the sustainability movement led her to SVA's Design for Social Innovation MFA program. Recent projects include improving internal communications and staff appreciation for a behavioral healthcare provider, helping the LGBTQ student community advocate for their needs, and developing an interactive tool to help uncover new solutions to the single-use plastic bag issue. She holds a BFA in Graphic Design from the University of Georgia.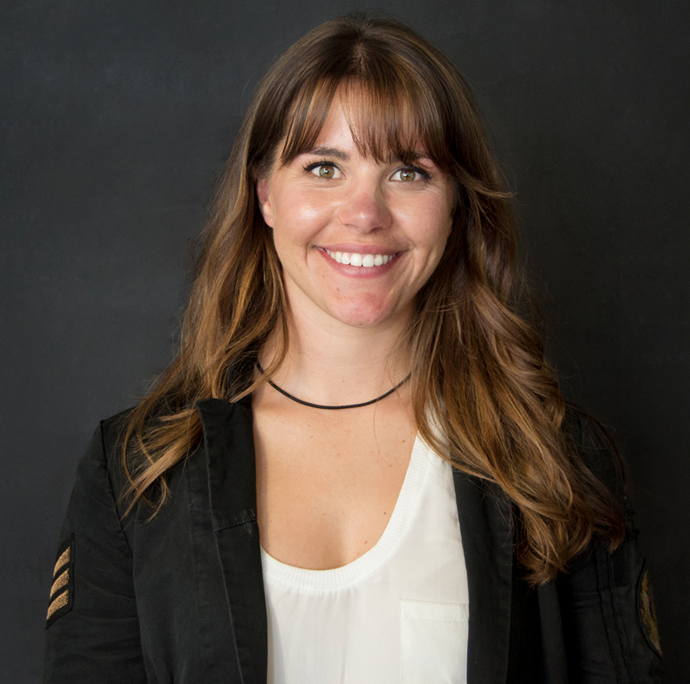 Graduate Student, School of Visual Arts
Corinne is a communications designer and strategist with a background in grassroots campaigning, public relations, and digital marketing. Motivated to achieve her vision of a healthy and thriving planet, she brings creative problem solving, strategic planning, leadership and communications expertise to every project.
Recently, these have included designing, branding, and marketing The Reef Guild, a global network focused on coral conservation, conducting ethnographic research and prototyping workshops to inform the Museum of the Moving Image's community engagement exhibits, and developing an integrated communications campaign for The Earth Law Center, a national organization focused on establishing legal rights for natural resources.
Corinne is currently pursuing her MFA in Design for Social Innovation from the School of Visual Arts and previously, graduated from Westmont College with a B.A. in Communication Studies.
Interested in joining our team?